The financial team was established in 2011 with the consulting, cooperating with more than 200 financial institutions, covering banking, securities, funds, trusts, PE/VC, tripartite wealth management, Internet finance and other sub-sectors; as of the end of 2019, the team has more than 100 consultants, distributed In Hangzhou, Shanghai, Guangzhou, Qingdao, and Chengdu, we specialize in technology based on the principle of industry + function + regional division of labor. In 2019, the financial team's offer turnover exceeded 34 million, with an average charge of more than 80,000, and 500 candidates were recommended. More than people, become the first-line team in China's financial headhunting industry!

The real estate team was established in 2012 and currently has 5 teams. As of the end of 2019, the team has more than 70 consultants. They are mainly distributed in the headquarters and branch in Chengdu. They are deeply involved in the Yangtze River Delta, Bohai Rim, Pearl River Delta and other regions. We are good at selecting and recruiting talents for multiple functions such as president level of real estate company, city director, project director, engineering, design, finance, marketing, and business management.

The medicine team was established in 2011 with the consulting, and has cooperated with more than 200 group companies such as pharmaceuticals and medical institutions, covering pharmaceutical research and development, clinical (Operation, Medical), factory operation SupplyChain, pharmaceutical marketing, medical investment and other sub-sectors; deadline At the end of 2019, the team has nearly 70 consultants, distributed in Hangzhou, Shanghai, Guangzhou, Qingdao, and Suzhou. They specialize in the field of work based on the principle of industry + function + region division of labor; in 2019, the medical team's offer transaction amount exceeded 30 million, and the single fee was charged. More than 90,000 people have recommended nearly 400 candidates for the post, and they have become the first-line team in China's medicine headhunting industry.

The Internet team started in 2015, relying on the Match Point platform, serving customers including first-line Internet manufacturers and quasi-first-line Internet platforms, unicorn companies, quasi-unicorns and start-ups. It has accumulated a wealth of customers and human resources and has become a large number The core headhunting provider for Internet customers. At present, the Internet team has nearly 100 people, and its personnel operations are distributed in mainstream cities such as Beijing, Hangzhou, Shenzhen, and Shanghai. The Internet team focuses on sub-field positions, and is good at various line positions such as technology, products, operations, risk control, data, design, and functions.

In 2019, the company strategically expanded the automotive industry and formed an automotive team. In 2020, we will develop the intelligent manufacturing industry. Industry leaders have more than ten years of experience in the headhunting industry, and are good at mapping and screening manufacturing talents. The types of positions that he is good at include: R&D, engineering, production and operation, functional management, and marketing.

The consumer industry started in 2020. The team is composed of senior consultants with an average working experience of more than 4 years. They have solid professional skills. In addition, relying on the company's strong talent database and perfect business process system, they are deeply involved in food and beverage, beauty and cosmetics. , Textiles and apparel, commerce and retail, etc., to provide customers with effective services in research and development, branding, sales, general function and other job recruitment. The national layout also strives to solve the job needs of customers in various regions.
Client and Position Research&Analyst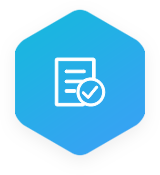 Contract Negotiatron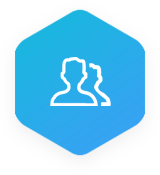 Candidates Refer(3-5 work days)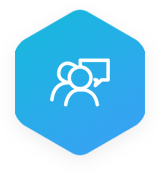 Interviw Arrangenment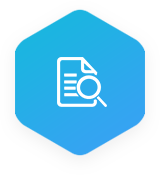 Reference Check C&B negotiation


Candidate Onboard Payment Follow

Probation Follow up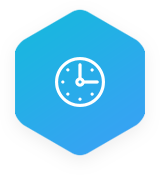 Client Service Satisfaction Follow UP